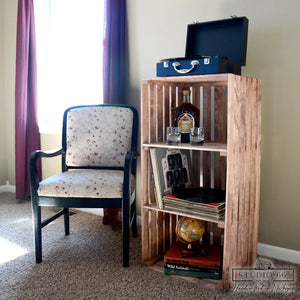 Function & Beauty
Our turntable stands are designed with precision and provide a chic way to access and display your record collection. Its graded shelves make it simple to see and access your records, resulting in a rich environment that combines functionality with beauty.
Learn more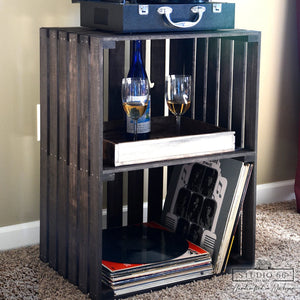 Country Meets Luxury
This stand turns into a haven for your love of music and appreciation of the arts, whether you're flipping through records or displaying album art.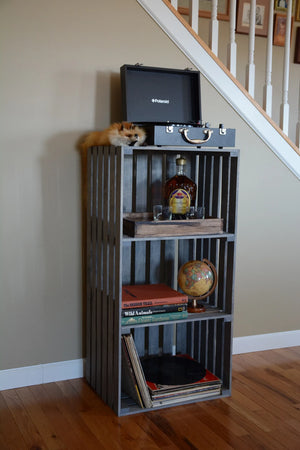 The Classic Showdown
Enjoy the pleasure of simple accessibility, aesthetic selection, and a presentation that captures the core of your musical preferences.